happy birthday to three very special ladies.
one candle for each of you!=)
my sister
krista
, the most beautiful funny girl i know...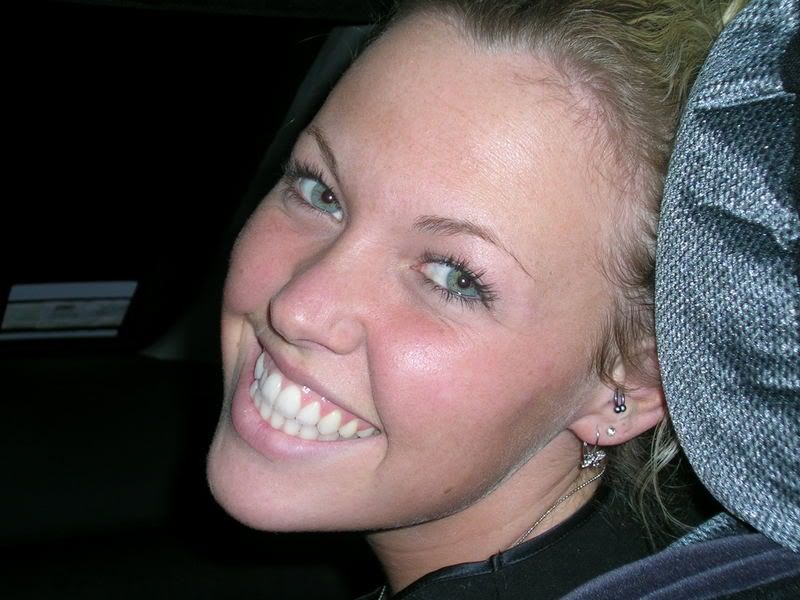 natural beauty
diaper model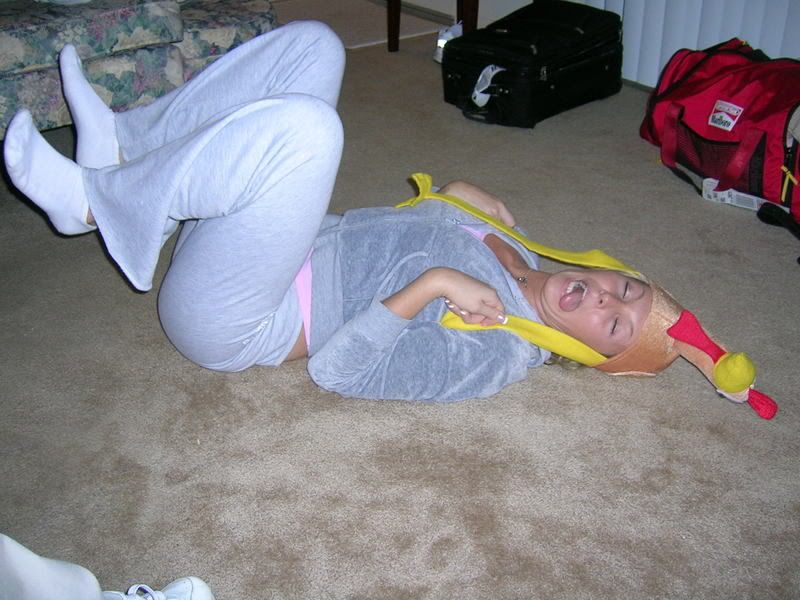 thanksgiving turkey
our niece,
alaina
, who turned 3 on september 14th. we celebrated with beautiful weather at a park in horsham, pa. the kiddies wacked a pinata and played pin the horn on the unicorn.
i think someone was peekinggg...=)
alaina's cake was like those cool 'ace of cakes' cakes. (one of the shows i miss most since we
killed the tv
.)
alaina's first cake

her first hours and the first time i held her

alaina then

alaina now

slow down, alaina! you're growing too fast!!!=)


and last but certainly not least, my little sister crystal who turned sweet 16 on september 30th.
i am so grateful for these three girls and love them with all my heart. my
birthday
everyday wish for them is a happy life filled with passion, peace, love, and laughter.

xoxoxo